FATVillage is the original art walk in Fort Lauderdale.
Culturally enriching the greater community since early 2000's, attracting a truly diverse crowd of people (adults, children, even pets) to experience art, crafts, music, food and fun. "Rain or shine" - Art Walks go on!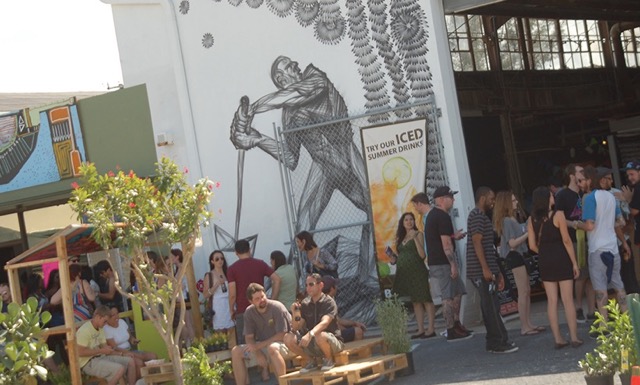 DETAILS
Open Galleries showcasing new art exhibits, local artists and artisans selling gifts and goods, and a variety of food and entertainment.
LAST SATURDAY OF EVERY MONTH Except the month of December!
6:00pm-11:00pm
Galleries close at 10:00pm! Make sure you stop in early to see the new exhibitions.
RECOMMENDATIONS
Uber, Lyft and Free Sun Trolly that stops at FATVillage and runs until 12am.
FREE PARKING
Free parking after 6pm in the Coral public lot on NW 4th Street and Andrews.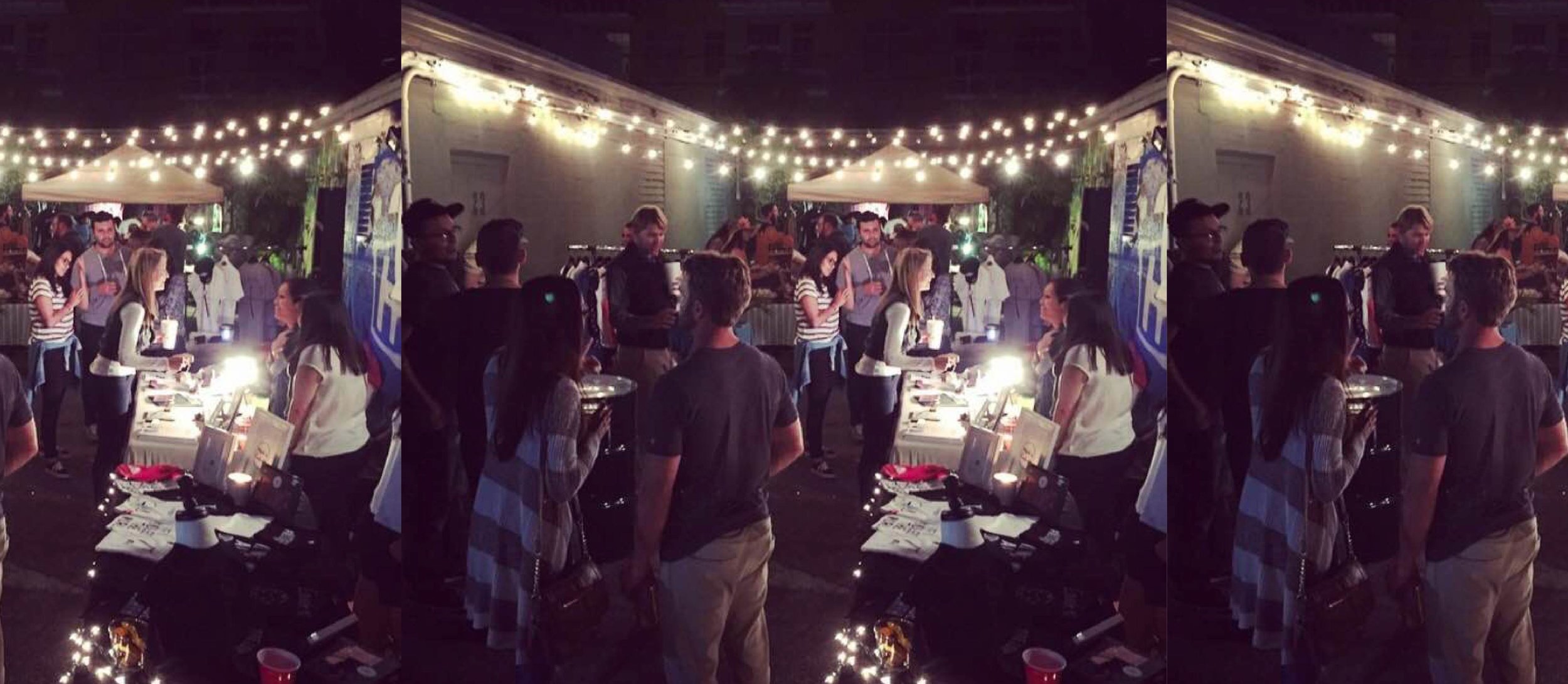 Interested in becoming a vendor?
THE GOODS VENDOR MARKET
The GOODS is a monthly curated maker's market that takes place during the FATVillage ArtWalk. The Goods aims to bring the best local artists and artisans in South Florida together in one place. Every month thousands of excited visitors will come through ArtWalk and we want to show them a good time.
We start excepting applications for each ArtWalk at the beginning of each month. We carefully select vendors so that the market is fresh and varied every month. If you are not accepted this month, please apply again!
The market gets finalized about a week before ArtWalk. If you apply within a week of ArtWalk, the market may be full and you will be put on the wait list and will only be contacted if someone drops and space becomes available.

The GOODS Market does not facilitate food trucks or food vendors at this time.

Have Questions? Email - thegoodsftl@gmail.com
(DO NOT contact the FATVillage office about your application.
Please send any questions and inquiries to The GOODS email above)
Apply here!!